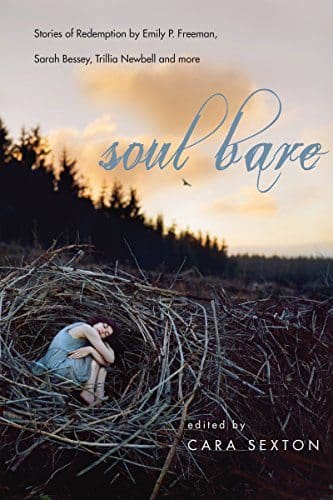 Honesty, authenticity and vulnerability. You want to be a person who reflects these qualities. But sometimes it's just hard to reveal your deepest hardships and struggles. How are Christians supposed to have hope and experience wholeness amid personal challenges and failures?
More info →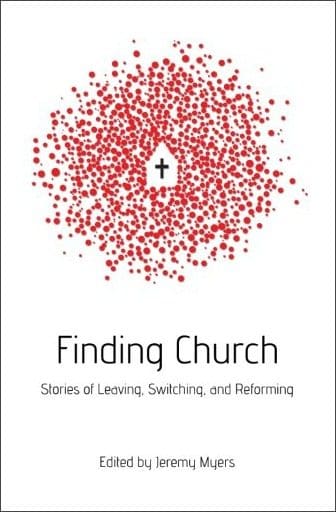 Finding Church explores the stories of people leaving, switching, and even reforming their basic understanding of church. It will open your eyes to a growing trend in culture for people to take responsibility for their faith.
More info →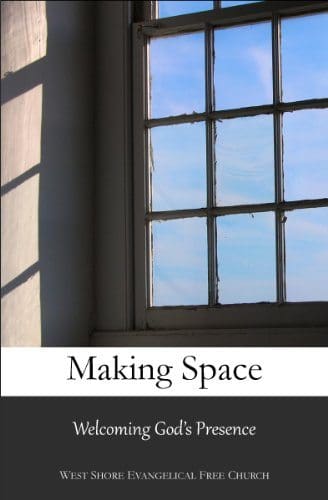 Followers of Jesus often express desires for extending hospitality, engaging in community, and praying faithfully—but those good intentions aren't carried out as consistently as they'd like.
More info →