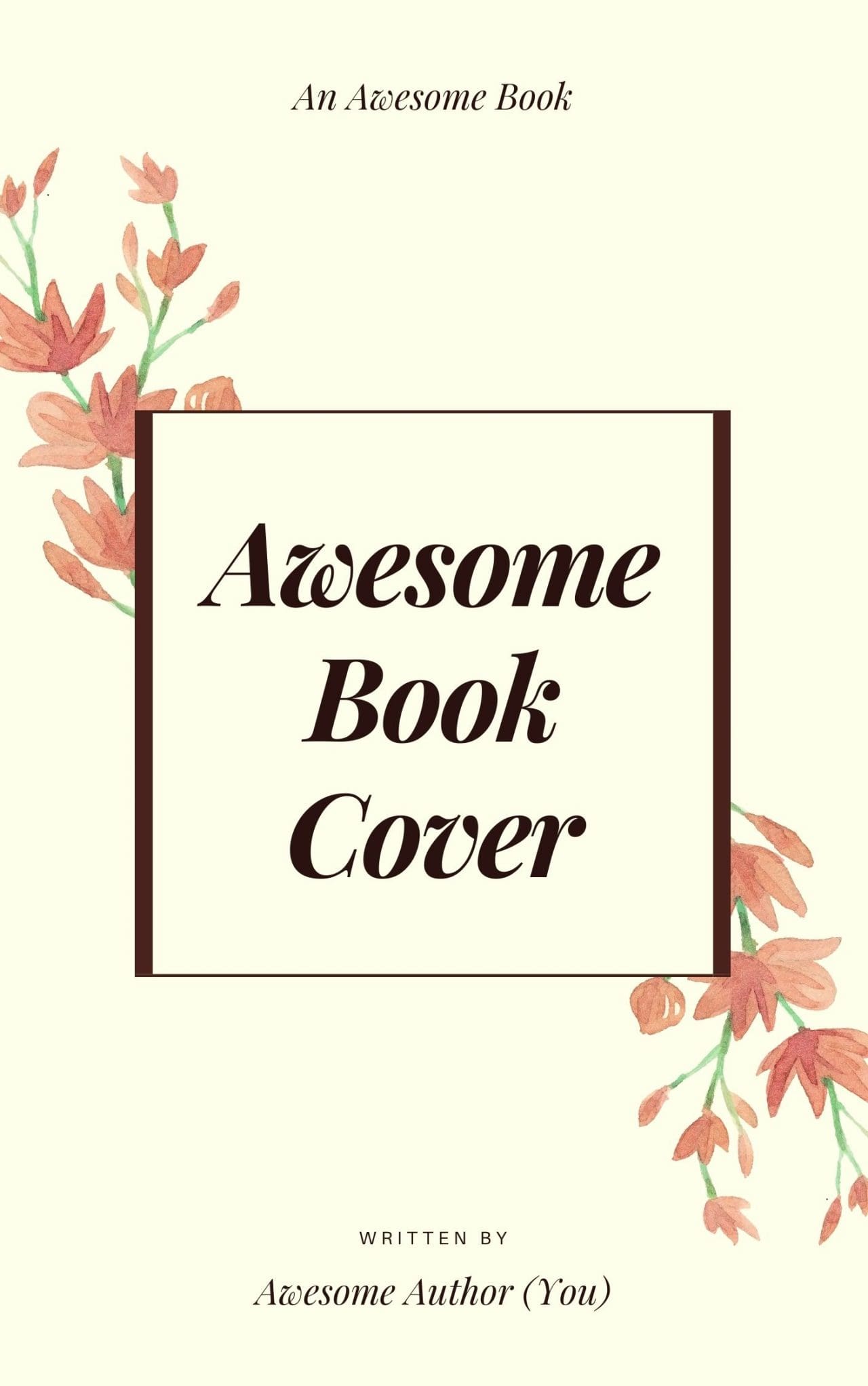 Launch Team
My Awesome Book Title
My Awesome Subtitle
This is your back cover copy and anything else about your book that would get people excited to spread the word. You may also share a few of the professional endorsements you've collected for your book here.
What is a Launch Team?
Be Part of the Movement
Most readers don't know what a launch team is so share a few sentences about what launch teams are and why you need one. A launch team (also called a street team) is a group of people you curate who are passionate about helping you spread the word about your book.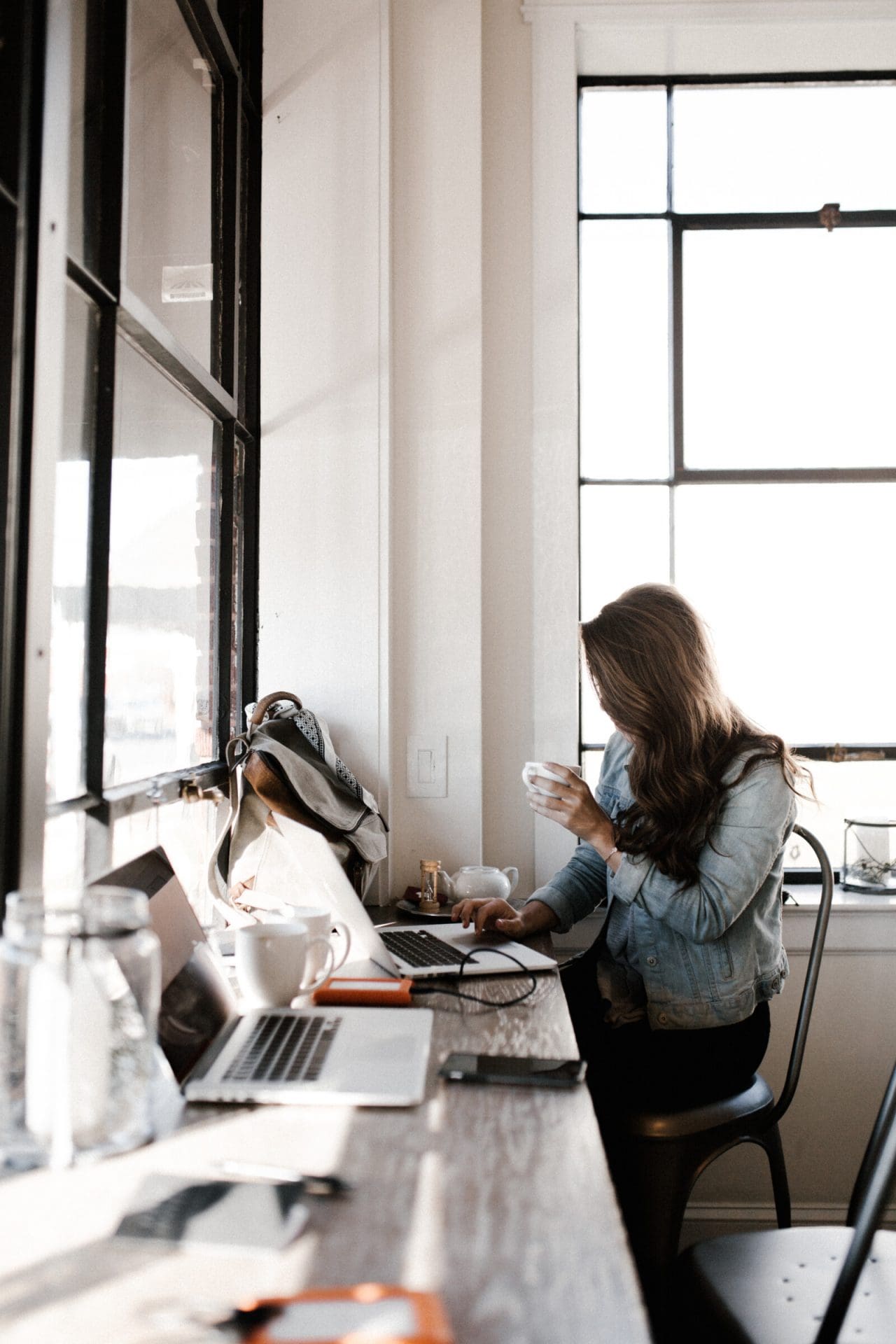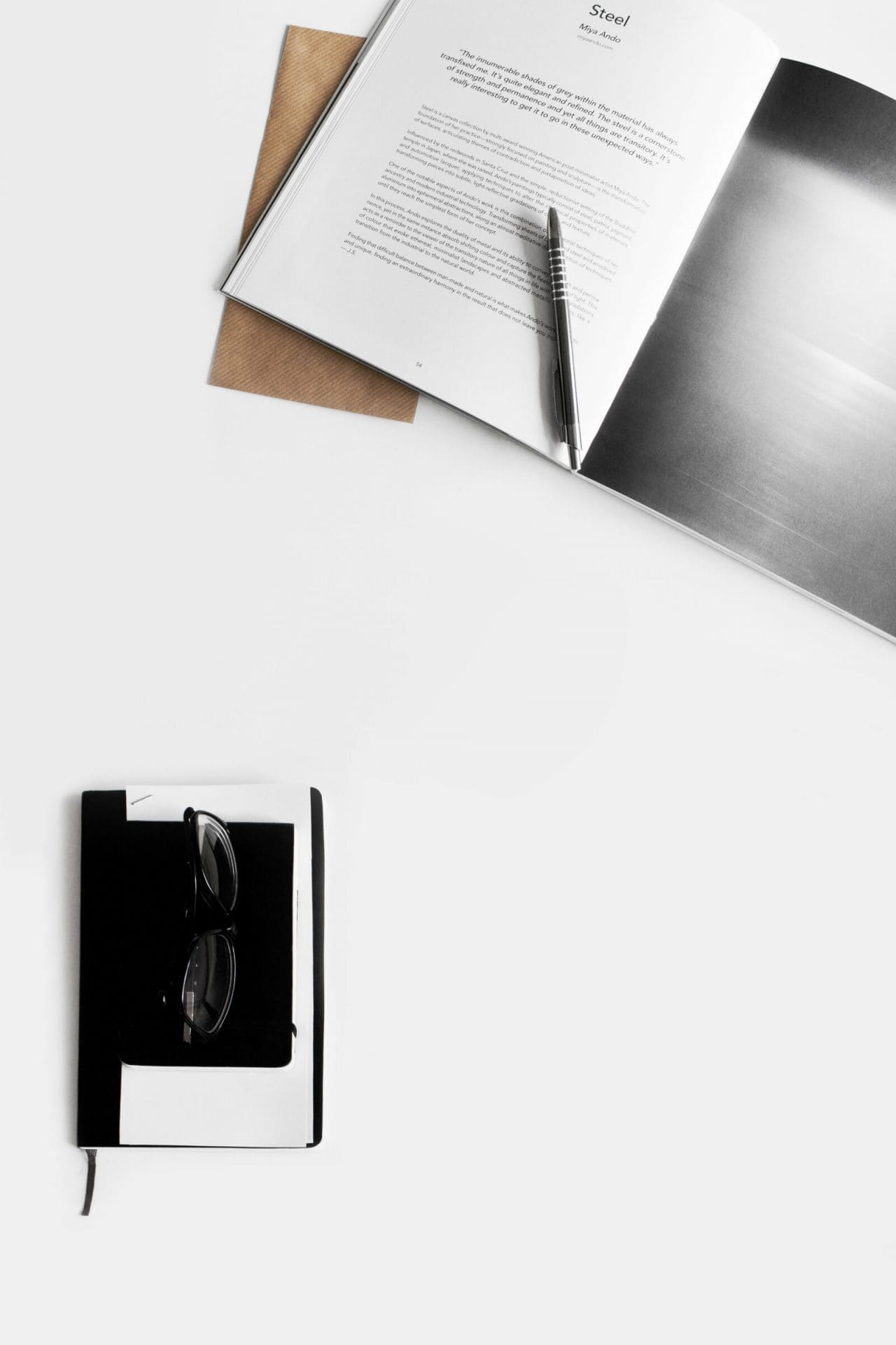 Why Join the Team?
All The Perks
This is where you share the benefits of joining the team.
One strong reason you can give people to join your launch team is to connect it with a cause. The more you can connect your book to a cause of some kind the more motivating this blurb will be. This cause could be connected to the book like "Help me fight bullying by spreading the word about this children's book about bullying." You could also connect to the industry "Help me show the big publishing corporations that indie authors are people too."
Another powerful motivation is recognition. Include the names of everyone in your launch team in your book on a special page. Readers love being immortalized in their favorite books.
It's wise to tell them what the expectations are. You can do this in an email and on your landing page. Make sure to mention how long the commitment will be. Be realistic and honest about your expectations.
You could say something like:
"By joining the team, you're agreeing to write a review and share it on Amazon, GoodReads, B & N (etc). You're agreeing to share about the book in a creative way, and you'll be chatting about the book with your circle of friends. The launch team will last for three weeks."