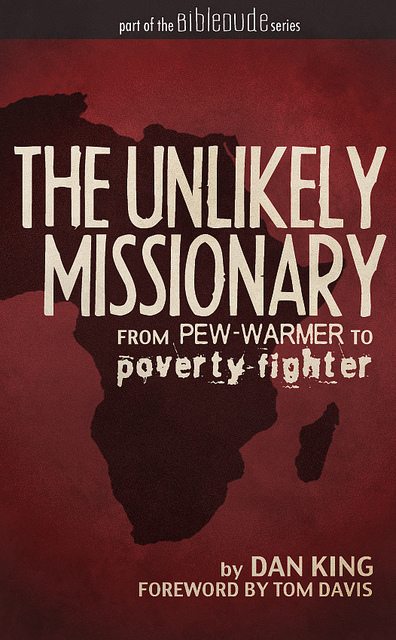 In addition to the stories of people and experiences from a trip to Africa, the book is full of practical ideas and exercises that will challenge you discover world-changing passion whether it takes you half-way around the world or keeps you right at home in your own backyard.
More info →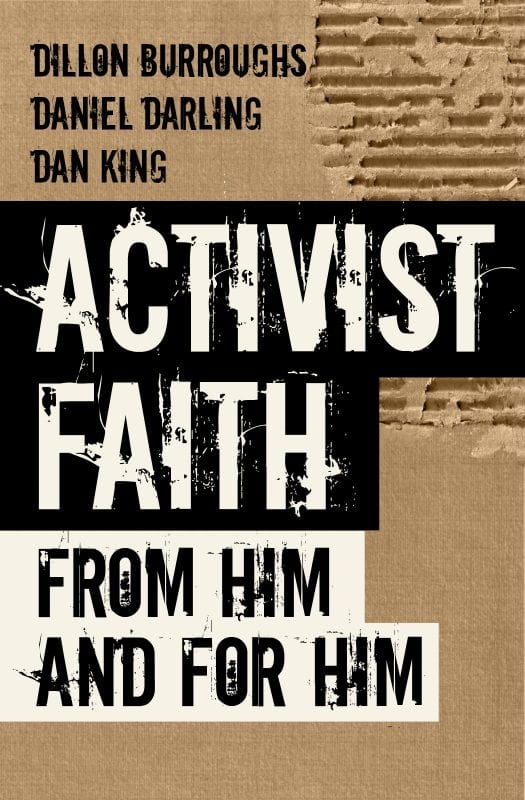 Join the Christian movement that loves like Jesus! The Bible doesn't call us to like or tweet about or even vote on human need and social problems. It calls us to act—to feed the hungry, visit prisoners, care for orphans, and bring good news to the poor. Join the authors of Activist Faith as they share biblical contexts, personal stories, and practical guidance for engaging twelve divisive social issues. Written for Democrats, Republicans, Independents, and even those who despise religion yet love Jesus. Activist Faith will guide you toward speaking—and living—the truth in love.
More info →
It's likely that the first time the Gospel was preached in all of Europe, it was done by Paul in Philippi. As you'll soon discover, it turned out to be quite an interesting trip (see Acts 16). After being "forbidden by the Holy Spirit to speak the word in Asia," Paul and his entourage arrived in Philippi to convert Lydia, managed to get arrested for casting out demons, and subsequently converted their jailer after an earthquake flung open the doors to the prison cells. These events, coordinated by a protecting God, were responsible for the birth of the European church. And it was to this church that Paul wrote his letter to the Philippians.
More info →