Volunteer Management 101: How to Recruit and Retain Volunteers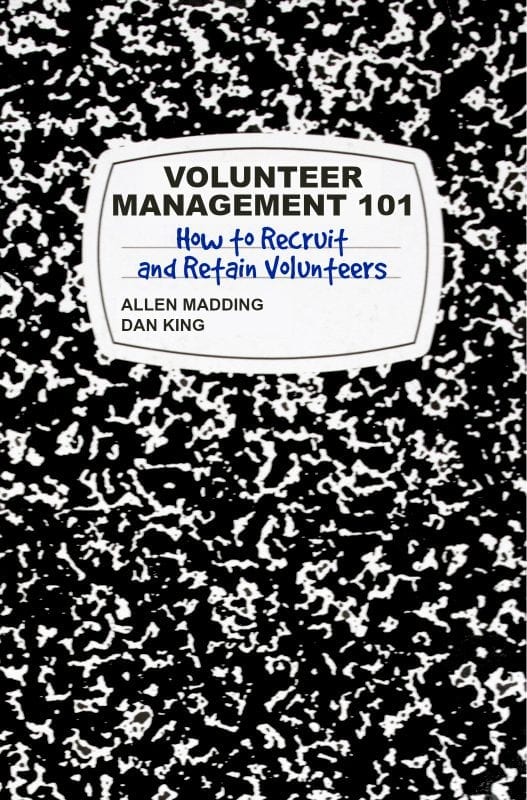 An employee needs the paycheck to pay the rent, the mortgage, the car payment, student debt, the credit card bill, the utilities, and a host of other bills.
Volunteer management, on the other hand, is about managing people who are not motivated by a paycheck to stick it out when the manager is chewing someone out or things get uncomfortable.
The volunteer is simply motivated by making a difference and being a part of the organization. Their commitment hinges on how vested they are with the vision and purpose of the organization. When it gets to be too much of a hassle to serve, when they begin to feel unappreciated, when they feel the commitment is too demanding, they will walk away - usually without any warning or explanation.
With several decades of experience between them, Madding and King share insights on volunteer management and how to lead these valuable resources well in your organization.
Order Now!