I'm a summertime gal. Bring on the sun, the heat, the sweat. Let me rock on the porch with a glass of iced tea, sporting a pair of shorts and my Tigers T-shirt, inhaling the scent of petunias.
Or give me springtime, air heavy with the fragrance of lilacs, pregnant with new life, the first robin.
Or even autumn, ablaze with color, hand-plucked apples, the aroma of wood smoke.
But winter? It's so long. And so cold. And messy.
But today… today is one of those days in which I love winter.
It's the snow that spills like cotton confetti, swirls gentle, piles downy soft, fluffs underfoot.
It beckons me outside, and I stand in the center of a sacred silence.
And I can barely breathe for the beauty of it.
I remember that God orders the snow to blanket the earth (Job 37:6), spreads it like fleece (Psalm 147:16). He spreads this comforter before me, and it comforts me.
I think of a friend who suffers and pray for His comfort to surround her.
I tilt my face and let flakes settle on my tongue. Taste and see.
Winter must come before spring.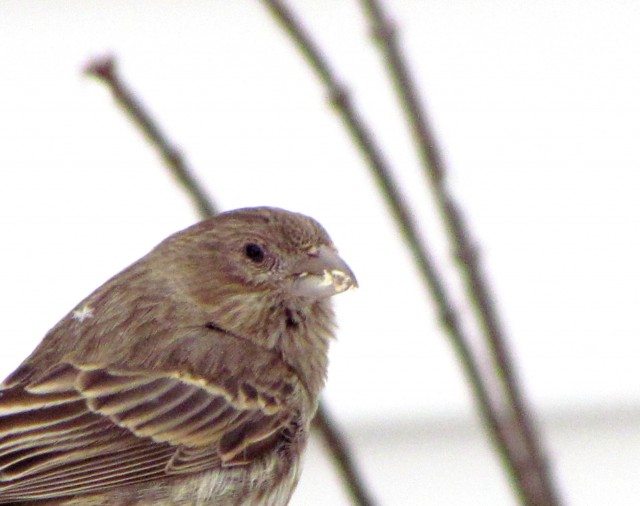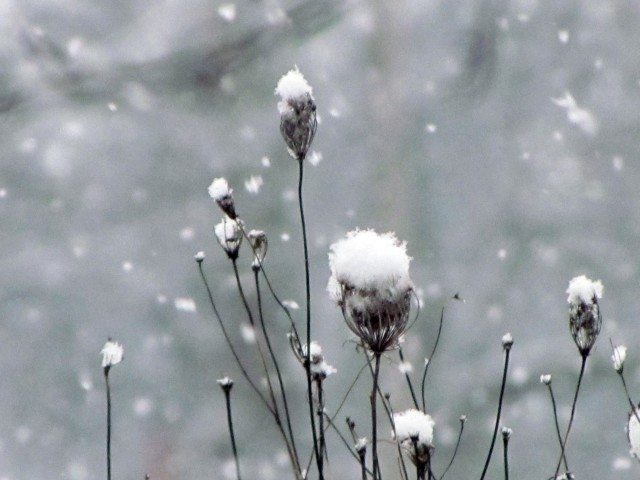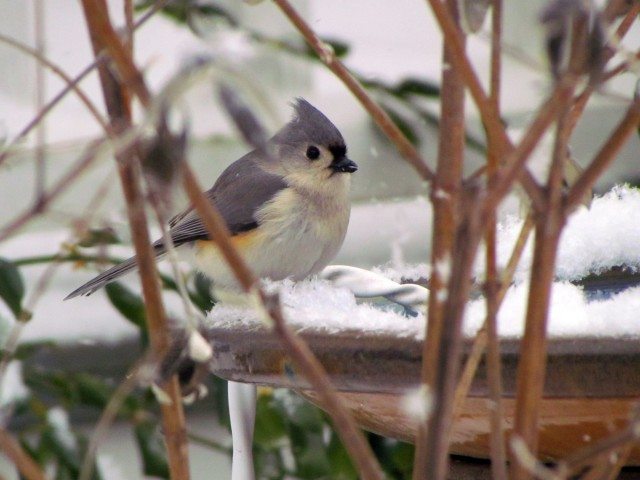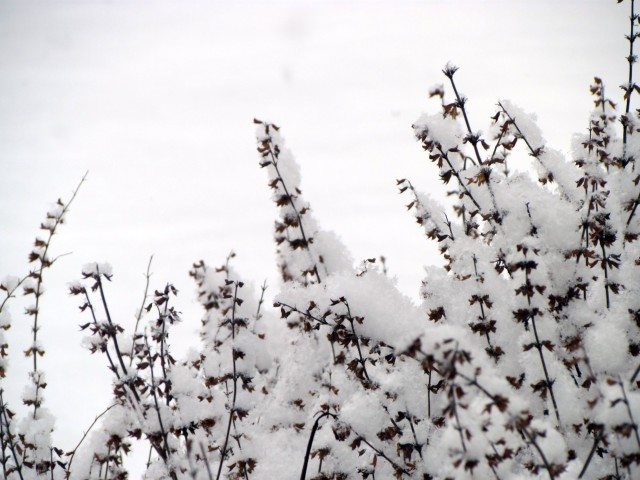 Wash me, and I will be whiter than snow . . .  Open my lips, and my mouth will declare your praise. (Psalm 51)
Even in winter.
The following two tabs change content below.
PRAY EDITOR "Once a nurse, always a nurse," they say. But now I spend my days with laptop and camera in tow as I look for the extraordinary in the ordinary. I'm a Michigan gal, mom to two, grandmom to two, and wife to one. My husband and I live on 50 acres in the same 150-plus-year-old farmhouse he grew up in. I love this quote by Mary Oliver, "Pay attention. Be astonished. Tell about it." That's how I want to live. And I'm still learning how to be. Still.
Latest posts by Sandra Heska King (see all)