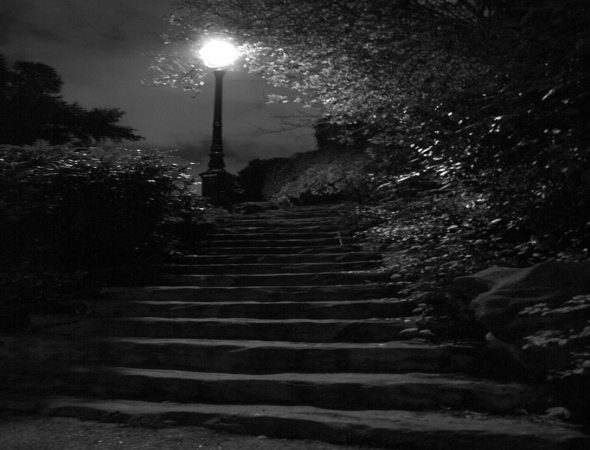 Easter is over. Christ is Risen! The darkness of Lent is behind us. It's time to rejoice and celebrate the Resurrection of our Savior!
Or is it?
Homelessness continues. Hunger abounds. Natural disasters destroy communities. Poverty cripples societies around the world. Divorce and abuse rips families apart. The day after Easter, the Washington Times published an article saying sex trafficking is a national epidemic.
Easter came and Easter went.
As I wrestle with the images of hopelessness, I can't help but wonder…
What difference does Easter make?
My mind turns to the words Jesus says in his Sermon on the Mount:
You are the light of the world. A city built on a hill cannot be hid. No one after lighting a lamp puts it under the bushel basket, but on the lampstand, and it gives light to all in the house.
Sure – God prevailed over death. He won over the darkness. That's what we celebrate so joyfully on Easter. But the darkness still exists. We still find ourselves in times of struggle. We still see the images of homelessness, hunger, sickness, brokenness.
In many ways, Easter is like a single lamppost on a dark and and curvy road. It gives off enough light for us to see the bends up ahead, but it doesn't take away the darkness. Instead, it gives us hope. Hope that there will be more light up ahead. Hope that we will begin to see less bends in the road. And hope in the knowledge that God has been in the depths of the darkness with us – and prevailed.
But I don't think it ends there. Just as Christ's Resurrection has been our light, the Easter story continues as we become the light for others.
Have you ever thought about just how much impact one person can have on the world?
We often think that the world's problems are too big for us to do anything about – but in all reality, one person can make a significant difference. And not only can we make a difference, but God has called each of us to be that single light in a world of darkness.
Rosa Parks.
Zach Hunter.
Nelson Mandela.
Austin Gutwein.
Those are just a few names of people who started with a little dream, but with a lot of faith and perseverance, they have changed the course of history.
We may not always know exactly where we're going. And we may not have much of a clue of what we're doing. But when we walk in the light of Christ's Resurrection, we can change the course of history.
Christ is Risen!
Now let us go forth in Christ's Resurrection light and be that city on a hill, for all the world to see.