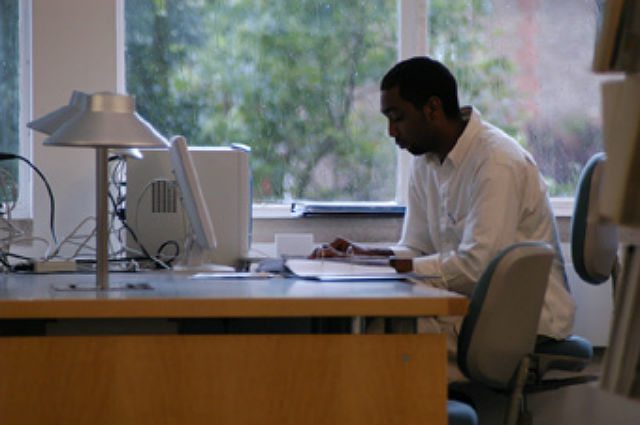 Today I woke up, opened the door and walked out
Got to half of the day before I remembered you
You are not real
Today I woke up with a thought of you.
In my mind were questions of who you are
At the end of the day, a friend asked a question if you cared of the matters of men, of the pain millions lived in in our world, if our personal individual stories matters to you,
I asked the same in silence explaining crammed theologies
Are you real?
Today I sat down in the park near the office
My heart was broken was all I could remember, and somehow you came
like a miracle you reassured me of peace and a future synonymous to a dream
You are real.
The alarm went off at 5:00am
I got out of bed at 6:30am
I said a prayer in the shower
I escaped lateness at the bureau by 5 mins
I asked you to forgive me as I powered up my PC
You are real
Today I stop amidst a memorized prayer I learnt from a popular televangelist
In the silence I heard your soothing movement upon my heart
'I love you Jesus' my lips ejected
'I love you' I said again
The last was more reassuring cause I heard you say it first in the silence
You are more real.
"The cure to an A.D.D prayer life is meditating on the realness and ever present presence of God"