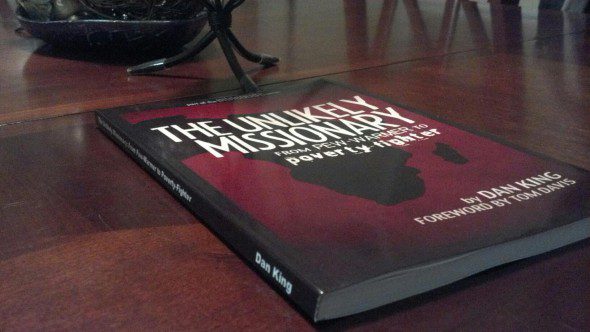 During the month when my book finally came out in a print version, I'm not surprised that it was the best-seller in this month's list of stuff that our readers are picking up.
But one thing I think is nice to see in this month's list is a focus on three key themes…
Spiritual growth
These themes would show that readers here are looking inward (personal/spiritual growth) for the purpose of pouring out into the world around them.
This makes me smile.
Check out what made this months list…
(Old School-Style) Print Books
The Monastery of the Heart: An Invitation to a Meaningful Life by Joan Chittister
Kindle Books
What are you reading now that's not on this list? Which of these books would you like to see more conversation about around here?