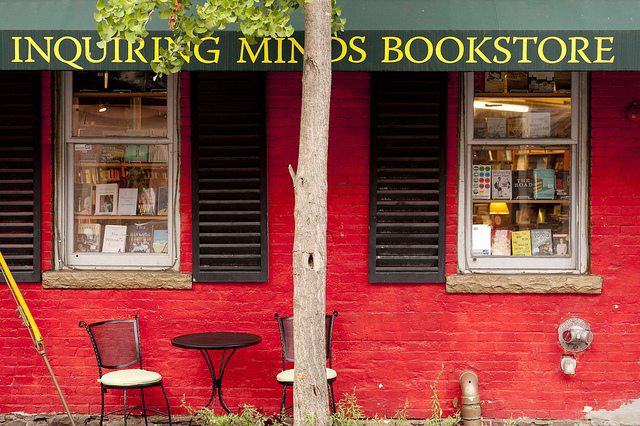 Creativity, supernatural healing, revival, authentic Christianity, and beauty.
These are some of the themes that I see in this month's list of books that people in the BibleDude community are buying on Amazon.com. I love to see the focus on the power of the Holy Spirit, and what it means to live a Christian lifestyle. In fact, I can't help but to think that those two things go hand in hand.
Nonetheless, it looks like there's some interesting stuff in this list to explore!
Is there anything on this list that looks particularly interesting to you? What else are you reading that's not on this list?
(Old School-Style) Print Books
Kindle Books
(Bonus) Music