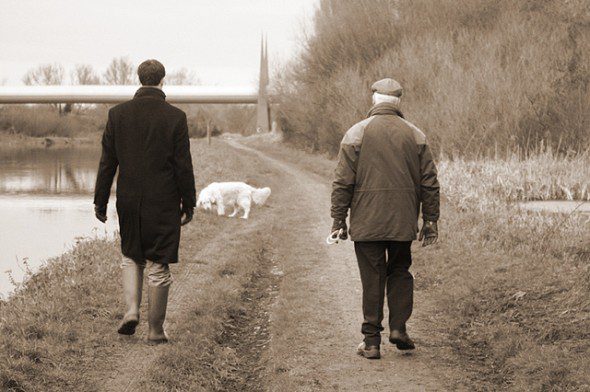 UPDATE: You can now get the Philippians Community Commentary, enhanced with additional Bible study tools, on Kindle!
[serialposts]
Read Philippians 1:1-11 (ESV, NIV, The Message)
In these first eleven verses, Paul establishes a tone and message that will continue throughout this letter. He speaks with love of hope, grace, joy, and peace–words that will continue to echo. He also states his opening wish for the church of Philippi: that they would be able to discern God and live in His love, whatever the circumstances. It establishes Paul's role as a mentor to the church.
In her book Altar in the World, Barbara Brown Taylor argues for the importance of blessing each other as a spiritual practice. Articulating specific blessings allows you to connect to other people and to God in a unique way, valuing them, treasuring them, and learning to love them in a way that God loves. These opening verses are a model for this kind of blessing, filled with kindness, joy, and a promise that challenges and unites with Christ.
As you study this passage and continue on this study of Philippians, I would encourage you to think of your own mentors. Who are you mentoring and being mentored by? Following Paul's model, what kind of blessing would you wish for them?