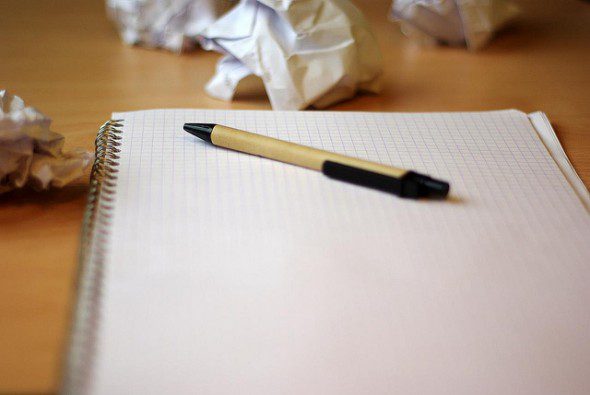 [serialposts]I can't tell you how many times I've sat there staring at a blinking cursor.
It's not like I've run out of ideas. I can talk about anything. But sometimes looking at a blank page is just intimidating. I don't know if it's the expectation that comes with a full-page, or maybe it's the fear of judgement once I fill it. What will people think? Will they still (or start to) accept me?
But there's also something really exciting about a blank page.
It's so full of potential. Full of hope. And I think that's what I like about it… it's the redemption story. It represents building something new, where anything is possible.
In the last part of my interview with Willow Creek's Creative Director Blaine Hogan, I ask him about his new e-book out called Untitled: Thoughts on the Creative Process. In this video, he talks about dealing with the blank page and what readers can expect out of this new book…
[youtube 9huSkRkPXnU nolink]