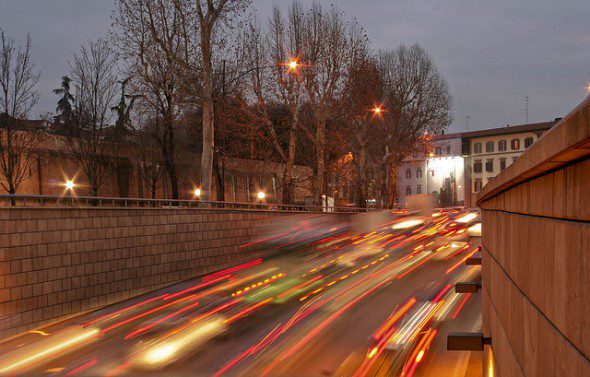 First of all, thank you for helping make March a record month for traffic for us here at BibleDude.net! We've been shifting our approach a little bit, and it seems to be resonating with old and new readers alike.
The biggest shift has been to more of a multi-blogger format. We've always hosted lots of guest bloggers, especially for our group blogging projects. But we've recently been adding a few regular 'staff' bloggers who are committing to writing regularly for the site.
In addition to myself, we've added Crystal Rowe (from Soul Munchies), Duane Scott (from Scribing the Journey), and Mark Lafler (recent Master of Christian Studies grad from Regent College). It's a pretty diverse group, but it's exciting to think about what this collection brings to the table!
Anyway, here's the top ten posts by traffic during the month of March. Take a look…
I notice some trends in the type of content that's been popular this month. Do you? What do you notice? Which of these posts resonates most with you?
I also want to throw the invitation out there. If you're interested in guest blogging for us, then the first step is to check out our writing guidelines. I can't make every guest blogger a 'staff blogger', but I'd love to add your voice to the conversation. And the road to staff blogger starts with some really good guest blogs. So please feel free to register as a writer, and let me know your ideas!
Thank you to all of you loyal readers… whether you interact with us through the comments, or just quietly lurk. WE appreciate you, and look forward to seeing what God's gonna do with this joint in April!