I like to develop my creative side. But I'm not really into things like poetry, and I'm not a very good artist. But I really enjoy dabbling in photography.
I don't even have a fancy camera… only my little Kodak EasyShare and the surprisingly decent camera on my DROID.
But regardless of the tools that I have available to me, I'm having fun growing my skills in this incredible art!
That's why I like to do the PhotoPlay prompts at The High Calling. And the current prompt is 'spotting good'. The task is to find five photos from other photographers that I consider good, blog about why I think they're good, and then share my own photo inspired by these other photos.
So as the Social Media Editor for the network, I thought it would be cool to highlight a few of the network's photographers. They're all so amazing, and they inspire me so much… I knew it would be easy to 'spot good' among their work!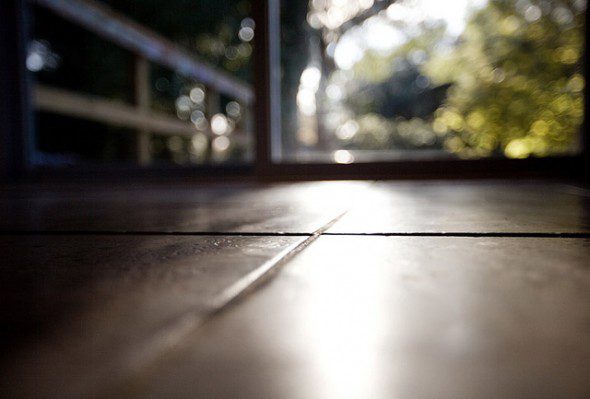 sabbath by Kelly Sauer
For me, there are lots of things that make this photo good, but mostly it's the perspective that does it. I love photos that are taken from a point of view that one normally wouldn't be looking.
vacant barn by Darlene (a.k.a. A Simple Country Girl)
Old buildings are awesome. But I don't know that I'd be brave enough to take a picture of the old rusted out shed in my backyard and have it come out looking as cool as this photo.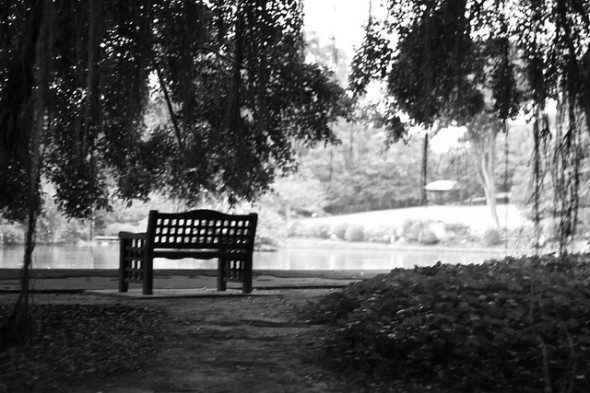 bench by Amy@haven-space
I love the contrast in black-and-white photos, and that the object in this photo (the bench) isn't centered in the frame. Cool.. I just want to be there.
fishingboatsunset by Jessica McGuire
The light in this one is really cool. I can almost feel it glaring in my eyes as I look out onto the lake. The shadow of the men in the boat surrounded by the reflected light of the sunset is better than a clear shot of them. Position and timing are everything here.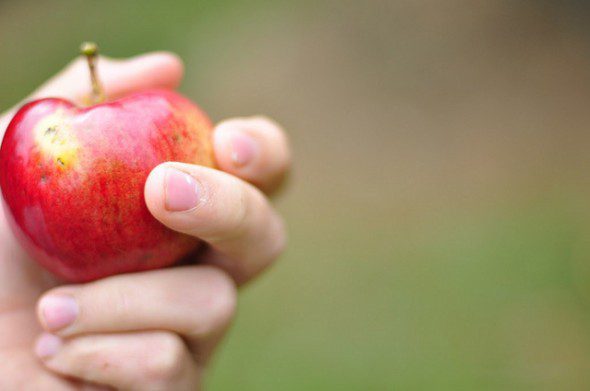 apple by Ann Voskamp
So simple, so colorful. I'm not sure what it is about this one. Maybe it's how the focus on the apple in the hand is so dramatic compared to the background. But this picture makes me want to tell a story…
Now it's my turn…
For my photo, I wanted to capture something that's part of my everyday life. I work around computers and technology all day long. Just as the people I featured here capture (very well) their world, I wanted to capture part of mine.
But I wanted to look something that I normally wouldn't think of photographing, and look at it from a different perspective. I took this photo on my DROID, and edited it with PhotoShop for Android. So it was done completely on my phone.
So here it is…