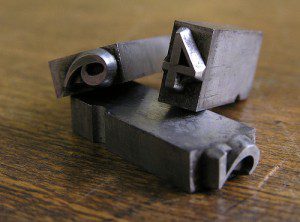 I love finding ways to stretch myself as a blogger.
Especially when it forces me to engage in very real and relevant conversations. So I wanted to try something new, and would like to invite other bloggers to try this activity out with me.
This should be a fairly simple challenge. But by definition it's meant to, well, umm…   challenge you.
Here's how it works:
Pick a topic from the top 20 Hot Searches list at Google Trends.
Share the link to your post below using the Simply Linked widget.
Leave a comment here about what you learned most from this challenge.
I'll even select one lucky person who completes this challenge to win a FREE book (winner's choice from a selection, courtesy of my friends at IVP).
Ready, set, blog…