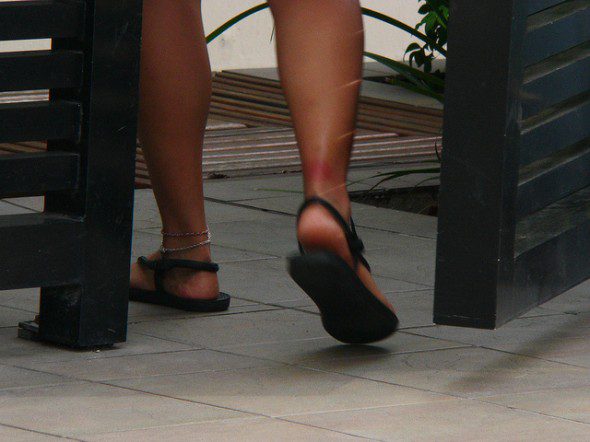 [serialposts]What do you do when you hear God's voice telling you to do something?
Do you shrug it off?
Do you pray more to ask for clarification?
Or are you quick to respond and follow His guidance?
In this part of the interview, Margaret Feinberg deals with the idea of what it means for us to hear God's voice, and explores what we get out of being obedient to His leading.
But I get the feeling that what we talk about here is just the tip of the iceberg. Watch this part of my conversation with Margaret, and share (in the comments below) what you think about the benefits of obedience… and what you think about following His voice when we may not be hearing Him right.
I'm really interested to hear what you think about this…
[youtube VU5UAMEJ2tw nolink]