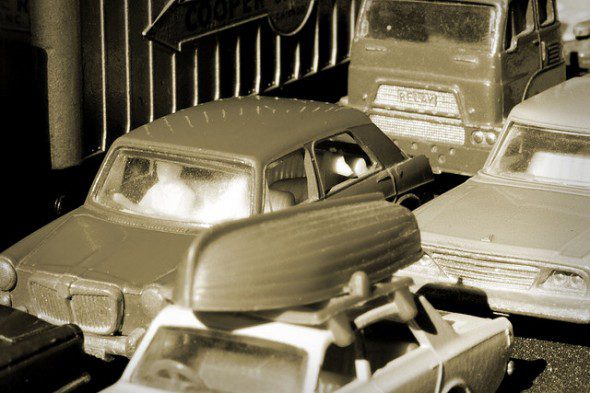 I love looking at my analytics and learning more about what people are picking up and reading around here. I always learn a lot about what's resonating with people, and sometimes renew a passion for certain topics that I may not have thought about in a while.
This month, I definitely see some trends in what people are reading. Do you notice anything going on in this list?
I'm also intrigued by posts that are a couple of years old (servolution chapter 8, cruelty at the playground, and commentary on mark) that are making the list of top posts by traffic. I do know that these (older) posts are accessed primarily by search engine traffic.
What kind of stuff would you like to see more of? Are there posts on this list that really resonate with you? Why (or why not)?