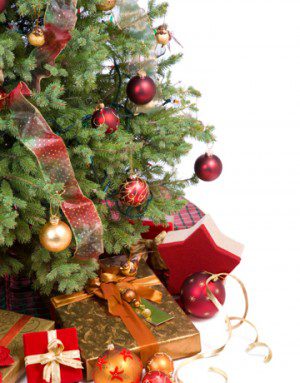 In case you haven't noticed, there is a lot of amazing stuff happening in blogging these days! Every time I turn around, I am seeing people stand up and raise their voice for what they believe in. The cool part of this is that people are listening. But the really cool part is that more and more people are joining the conversation!
Blogging has started to make the leap from (somewhat) meaningless hobby to legitimate catalyst for the sharing of ideas.
Working with the community that has developed through this blog has impacted me a great deal, particularly over this past year. However, there are several other blogs and bloggers that have made me laugh, cry, rejoice, think, and rethink. many of them have touched me deeply, and for that I am grateful!
This Christmas season I have been challenged by my friend L.L. Barkat (Managing Editor of HighCallingBlogs.com) to recognize 12 other bloggers. And because I know that there are at least that many who have had a big impact on me, I decided to take on that challenge! So between now and Christmas, I will highlight twelve of the awesomest bloggers that I know!
These bloggers are all people who I respect a great deal, and I believe that you will be blessed by their work. So I encourage you to check them out, subscribe to their work, and get into the conversations that they are generating.