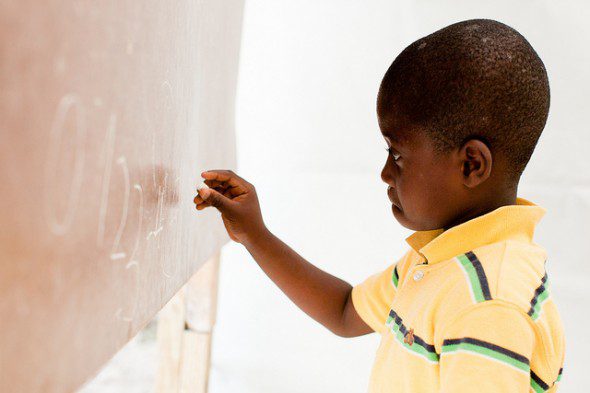 Since my last mission trip to Haiti, I couldn't wait to get back. That was August 2010, just eight months after the earthquakes that shattered an already struggling nation. I've even made it down to the other side of the island, but my heart ached to be just across the border with the people I've grown to love.
This time I'm traveling on February 10-17 with Help One Now, an amazing organization that I've been working with to help develop their social media strategy and tell the story of the great work that they're doing. On this trip, I'll specifically be working as a writer to share more about the impact of things like the child sponsorship programs. In fact, while I'm there, I'll have the opportunity to meet the child our family has sponsored!
I'm doing some extensive live-blogging from Haiti on this trip, and this page will be the place to stay up to date with the latest.
Right now, you can help in two ways…
Pray for us. If it helps, then follow me on Twitter or subscribe to this blog so that you can stay informed with how to pray. Subscribers will also get a free downloadable copy of my book (The Unlikely Missionary: From Pew-Warmer to Poverty-Fighter)!

Sponsor a child.

If you sponsor a child in Haiti and tell me about it, then I'll try my hardest to get a short video greeting from your child while I'm there.
Regardless of how you decide to support this trip, thank you. I cannot express enough gratitude for partnering with me in this fight against extreme poverty!
Pre-Trip Posts
Partnering For Haiti

(TheUnlikelyMissionary.com)
Live Twitter Feed Digests (via @bibledude)
Trip Journals for the Help One Now Blog
Haiti Trip Journal: Building a Playground

Haiti Trip Journal: How to Change a Life

Haiti Trip Journal: More Than Just Building a House

Haiti Trip Journal: When Your Sponsored Kid Doesn't Show Up
Post-Trip Journals
Post-Trip Articles at Other Sites